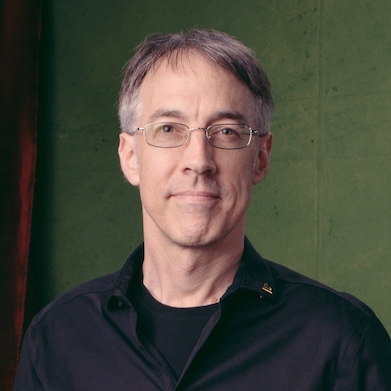 This page collects Tony Brooke's personal and self-promotional information. There are articles, pics and a bonus professional history. For additional background visit his audio technology business silentway.com.
Connect with Tony on LinkedIn.com:

See Tony's resume. Or you can e-mail him to request further details and references. Please also see his extensive list of clients, discography of noted releases and recording venues.
---
For bylines and public appearances:
Tony Brooke
is Senior Director of Product Systems at
Warner Music Group
, leading the team that develops the label copy systems for the major label. Previously he was Senior Product Manager at Pandora, responsible for the systems that ingest metadata, audio, and images from distributors and third-party sources. He led Pandora's project to add
full credits in 2019
.
Tony also fixes data problems throughout the digital music value chain, and helps creators improve their data. He has been on the Board of Directors at DDEX, Co-Chair of the DDEX ERN Working Group, on the Board of the San Francisco chapter of the Recording Academy, and Chair of the chapter's Producers and Engineers Wing. He presents often at industry events and completed
significant research
into audiovisual data and media asset management as part of his Masterís degree in Library and Information Science.
He has also been an audio engineer specializing in remote multitrack recording since 1992, with over 100 releases in his
discography
(including two GRAMMY-nominated albums) and
over 500 clients
.
SilentWay.com
is his audio info hub with thousands of articles, links, tips, and equipment guides. Tony has worked in many stages of music creation and broadcasting as a producer, engineer, singer, FM program director, and DJ. He has lived in the
San Francisco
Bay Area since 1991.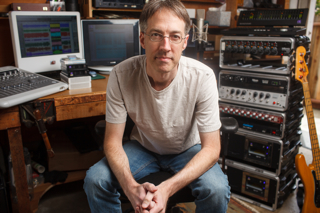 ---
Tony's ISNI: 0000 0004 3074 7746 (What is ISNI?)
Web presence: LinkedIn, Twitter, Instagram, Silent Way on Facebook, Tony on Facebook, MusicBrainz credits, Discogs, Tony's credits on allmusic.com/Tivo, Drupal.org, Wikipedia editor, Research Gate, Silent Way Forum, Flickr, Last.fm, Slashdot, eBay seller's profile, and SETI@Home. Deprecated profiles: Ello, albumcredits.com, MySpace, Tribe.net, Friendster, Six Degrees, Technorati...
---
OK, enough of that third-person voice. This portfolio collects examples of my research, articles, white papers and technical guides. This includes 2011-2014 masters research into media asset management, audiovisual metadata, persistent identifiers, media formats, moving image archives, and open source systems.

---
For a longwinded yet somehow still out of date professional history, read this old chestnut, "My Professional Life in a Nutshell".
---
Really, almost 500... I lost track around '98...
---
My performance resume covers my work since 1984 as live event emcee, voice actor, FM radio DJ, performing DJ (as DJ Appropriate), trivia quiz host, singer and stage actor.
---
A few pics of personal projects.